Albion Spatula Set 9pc Wood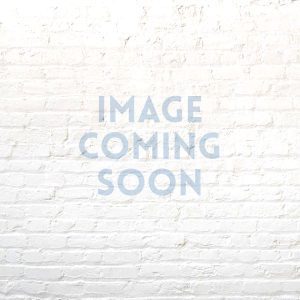 258-G01 9-Piece Classic Spatula Set in Tool Wrap. Set of nine (9) Classic hardwood handle caulk spatulas well known to the professional. Conveniently packaged in a durable nylon tool wrap (also sold separately as p/n 1078-1). No plastic components on spatulas for easy solvent clean-up. Premium grade stainless steel blade, ground for optimum flex for perfectly finished joints
Polished blade has a smooth finish for minimum drag.