Pecora Dynatrol II SL 1.5gal Limestone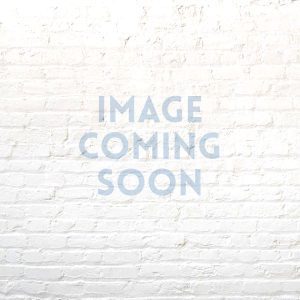 Dynatrol II-SL is designed specifically for sealing traffic bearing expansion joints in parking decks, ramps, driveways, highways, bridge approaches, stadiums, and industrial flooring. It is equally effective in sealing horizontal joints in sidewalks, terraces, pedestrian plazas, patios, swimming pool decks and copings.
Dynatrol II-SL is a two-component, chemically-curing, cold-applied, self-leveling, field-tintable, elastomeric, polyurethane sealant which is abrasion resistant and highly extensible to withstand long-term abuse and dynamic movement up to +/-50%. Dynatrol II-SL is approved for use in sloped joint conditions up to 15%. Refer to Limitations section for recommended sealants in areas where the slope exceeds 15%. Dynatrol II-SL is approved for use with all Pecora-Deck Traffic Coating systems.