Silicone caulks and glue are powerful sealants beneficial for many different applications. When you are a contractor looking for your ideal silicone product for your project, silicone is flexible and stable in extreme temperatures and environments. When it comes to silicone sealants, they can be used to bond many materials such as plastic, glass, metal, and even ceramics. The wide variety of sealants on sale are waterproof and well suited for various environments. However, choosing the best silicone sealant for your project depends on a few key components.
High Temperatures
A tough and UV-resistant adhesive needs to withstand temperatures from -65°F to 300°F and can be used in various industrial practices, such as cable insulation, ductwork, and sealing gaskets.
Construction Projects
Whether in professional or domestic environments will demand a variety of sealants that bond to plaster, brick, masonry concrete, drywall, and wood.
Moisture
Silicone sealants are excellent for bonds exposed to any atmospheric moisture or water. Sealants can be applied thickly, creating a watertight seal bonding materials such as brick, aluminum, cardboard, fabric, rubber, wood, and steel.
GE silicone products are highly recommended for a variety of projects. When it comes to using silicone for your project, there are various components to consider. Here, we will break down each area and the available products to help you with your project.
Sealants for Air and Water-Resistive Barrier Coatings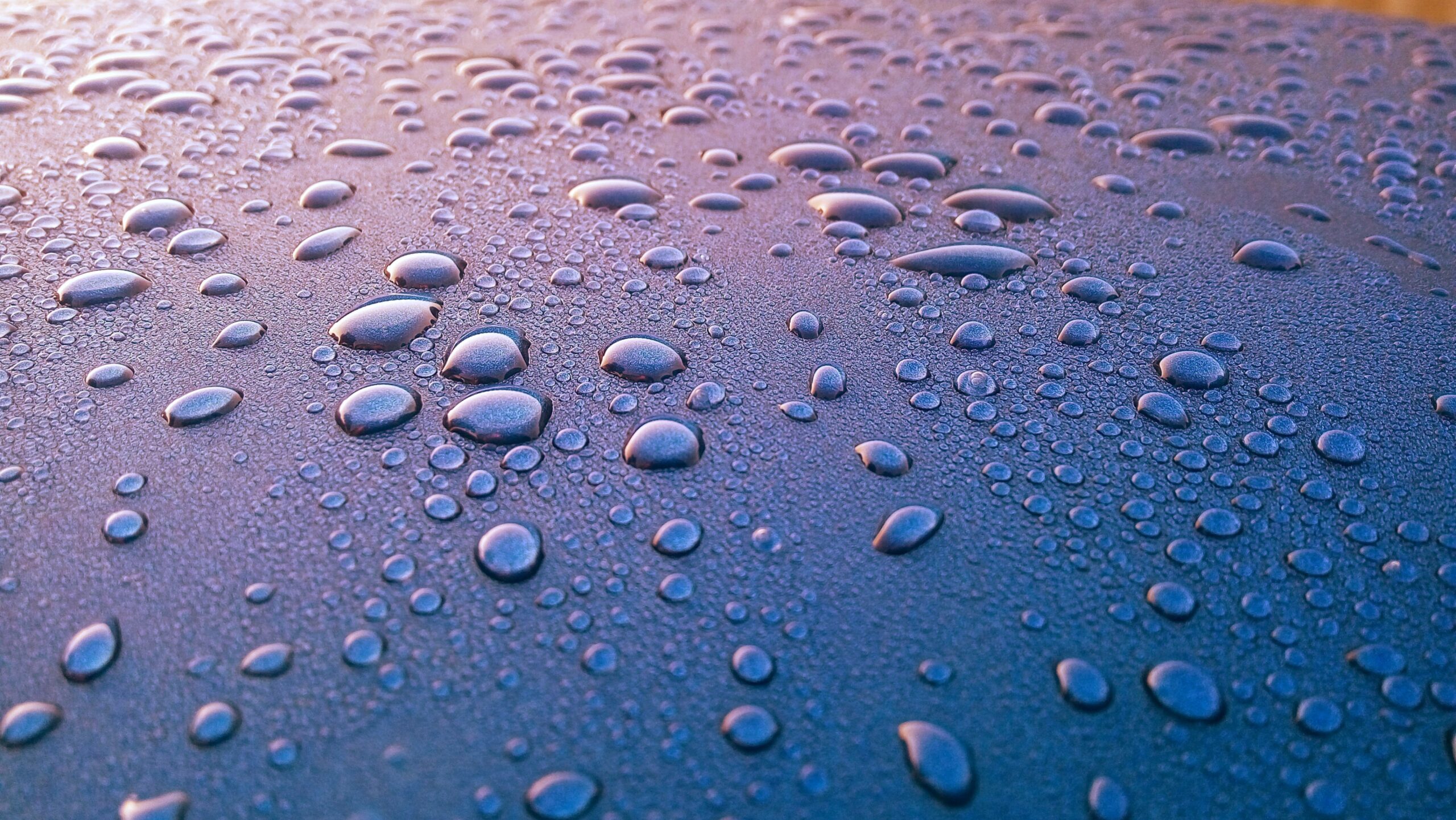 The importance of keeping air and water out of any surface is vital. Using air and water-resistant barrier coatings helps keep air and moisture away from surfaces. Preventing the seepage of unwanted water protects buildings from a variety of issues. Air and water making their way through cracks in barriers can compromise the aesthetics while also adding to mildew and mold growth. It's important to use flexible and water-resistive barrier coatings.
GE Elemax 2600 AWB
Made from 100% silicone, it controls moisture and humidity inside the building. The key features include long-term UV and weather resistance, NFPA 285 compliant, and are appliable in cold weather down to 0°F/-18°C.
GE Elemax 5000 Liquid Flashing
This primerless adhesion can be added to windows, drywall, and other rough openings. The liquid flashing allows for an air barrier and is compatible with various adjacent building components. Overall, this works with a silicone system to reduce long-term exposure to external elements.
UltraSpan UST/USM (Ultimate Tensile Strength/Ultimate Silicone Molded)
Made from pre-cured silicone rubber and durable in extreme temperatures. Made from 100% silicone and permanently flexible, they come in strips, sheets, and corners to create a reliable, weatherproof seal during flashing and transitions.
GE Elemax SS Stainless Steel Flashing
This flashing is stainless steel, self-adheres to most ceilings and substrates, including glass mat-faced gypsum sheathing, masonry, concrete, metals, plywood, and OSB. It is available in a variety of widths. These bonds are flexible and work to deliver long-term protection and Performance.
RF100 Reinforcing Fabric
Put a fix for the covering of rust openings and corners. Compatible with various roofing substrates and polyester spunlaced textile, its high tear strength provides long-term protection with its waterproof flexible membrane. Its silicone coating flows through, creating a monolithic and continuous reinforced surface.
Sealings for Architectural Coatings
The importance of protecting buildings from the elements is more apparent in architecture. Architectural coatings need to be high performance. Whether it is a professional building or a historic structure, architectural coatings are crucial.
GE Optic Translucent Silicone
Ideal for protecting architectural surfaces against wind resistance and rain, this VOC compliant formulation has a clear coating, and the 100% silicone elasto medic membrane secures a variety of substrates, including brick, stucco, and wood. Its ability to withstand extreme temperatures in the UV rays as well as its ability to bridge hairline cracks, and even has anti-graffiti properties.
SilShield 3100 Coating
This 100% silicone elastomeric membrane comes in 77 colors with a variety of anti-graffiti, bond securing properties. Easy to apply and bond to a variety of surfaces.
Sealings to Insulate Glass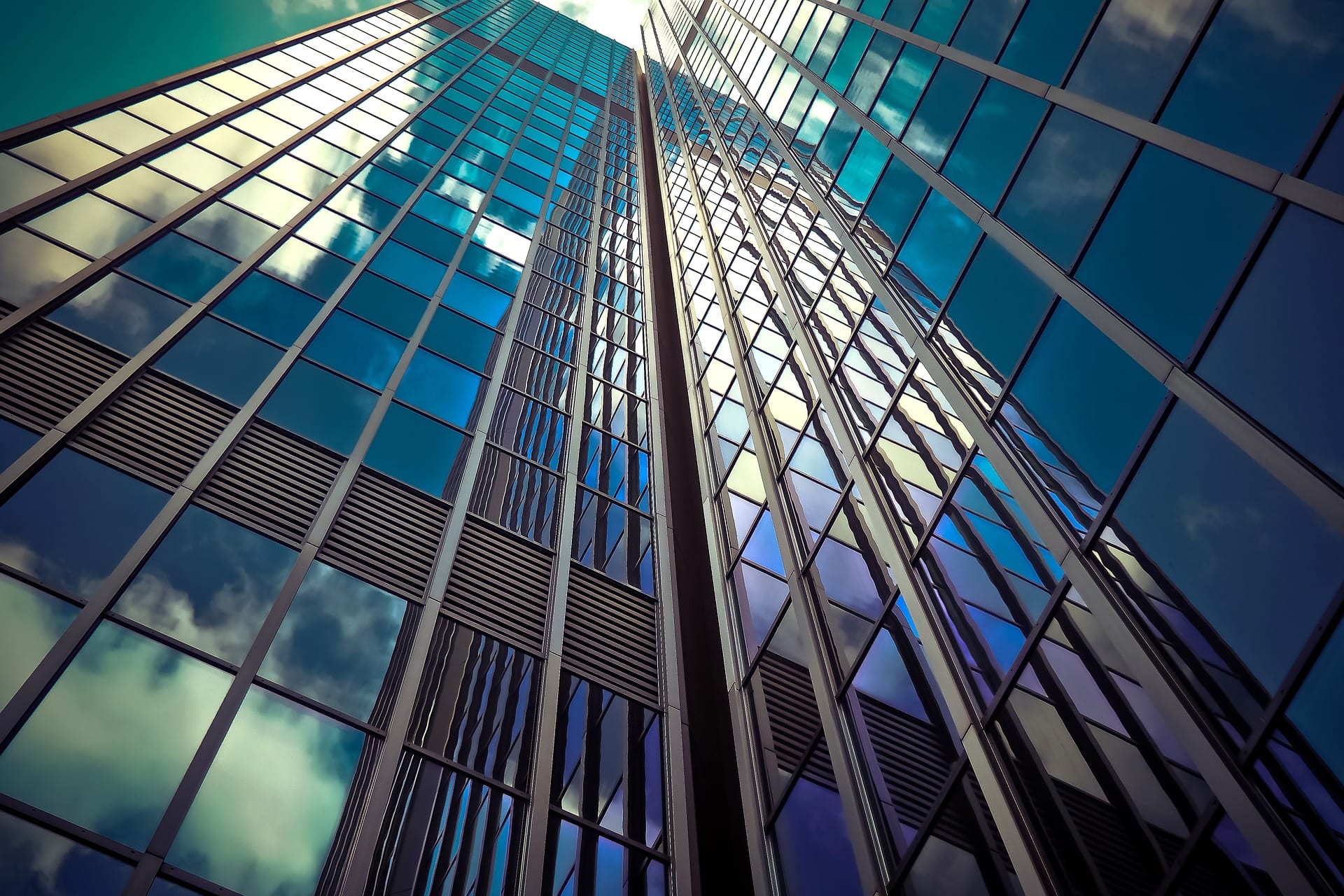 In industrial applications, silicone sealant for windows and structural glazing is fantastic for extrudability, translucency, as well as providing long-term resistance to degradation. Glass and windows are primed for seepage, which can attract mold and dampness. Having a strong bond between the glass layers that perform under strict temperature conditions is essential.
IGS3760 Sealant
This two-part edge sealant is excellent for manual and automated lines, and its fast cure rate is suitable for any structural or non-structural insulating glass units. With stable long-term performance and heat-resistant up to 300°F (149°C), it is a low sag and very adjustable product to help speed up the fabrication process.
IGS3723 Sealant
With long-term durability and proven resistance to extreme temperatures, adverse weather, and UV radiation, this two-part system is easy to apply and is an effective edge sealant for structural glazing applications. It also meets the EOTA ETAG002 and EN1279 standards and ASTM E2190 standard specification for Insulating Glass Unit Performance and Evaluation.
IGS3713 Sealant
Disciple forming, high tensile strength, is a one-party system, that provides a neutral cure, and create a long-lasting seal once fully cured, withstands intermittent, short-term exposures up to 350°F (178°C) and remains fully elastic from 40°F to 250°F (4°C to 121°C). Easy to use, and taking 20 minutes to take effect, its slow pumping viscosity results in a higher application rate with thorough Groove filling.
IGS3103 Sealant
This one-pot system has a variety of silicon properties optimized for reduced equipment wear and thorough groove filling. This is a one-part edge sealant with acetoxy cure which has shown long-term resistance to adverse weather. It withstands short-term exposures up to 350°F (178°C).
Sealants for Residential Glazing
Residential glazing is is another component that is crucial for contractors to consider. The importance of sealing residential glazing is something that you cannot underestimate. Getting it right the first time will give you happy customers, ensuring that they are sufficiently protected against the elements.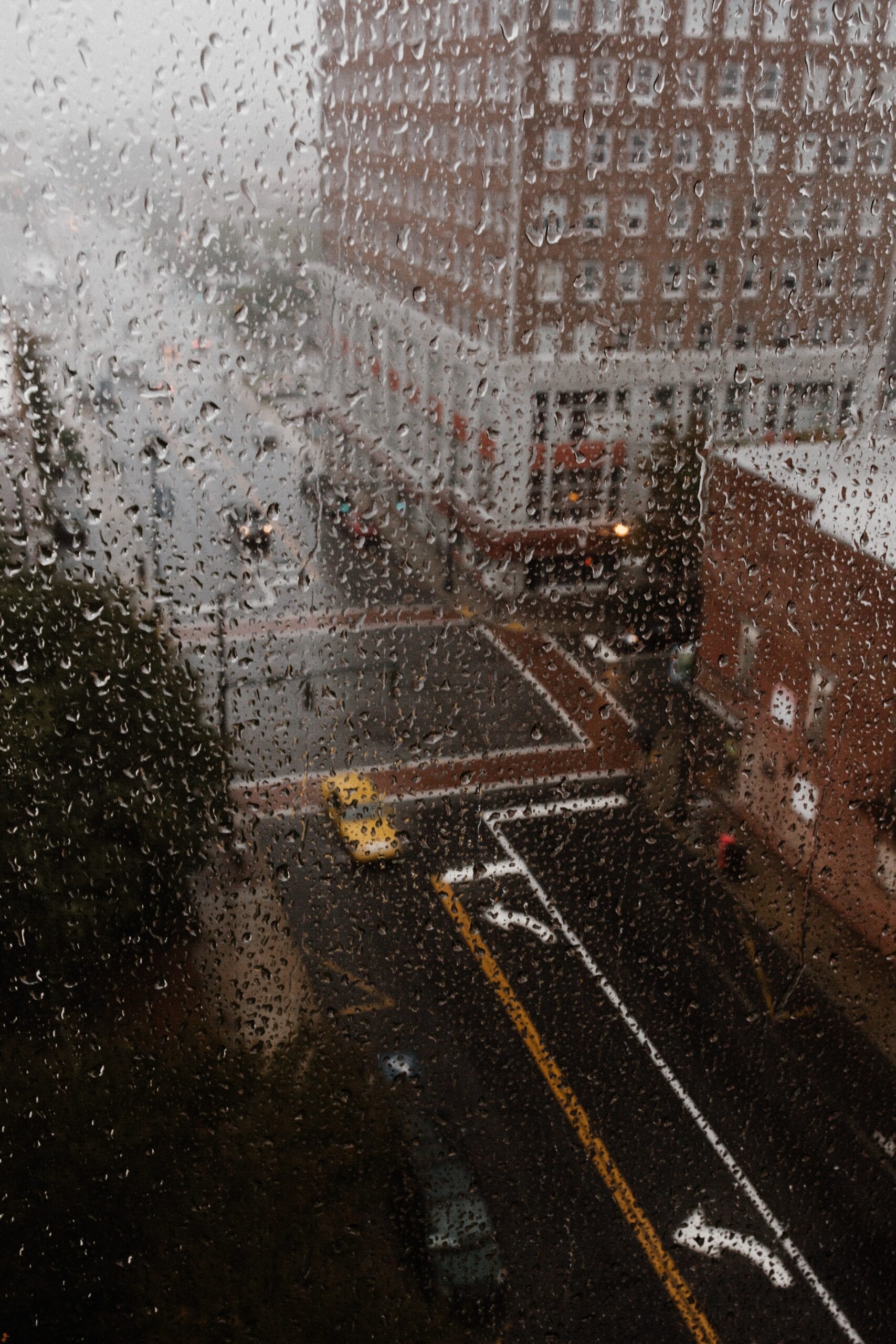 RapidStrength Adhesive
This two-part neutral cure glazing sealant offers quick deep-section strength, allowing for precise control over the production speed. Protecting windows, doors, and other applications from the elements as well as UV exposure makes this a strong bond and can be used without a primer on many substrates and finishes, including polycarbonate, aluminum, and glass. It comes with an adjustable work-life (from 6 to 18 minutes) to meet production requirements.
SCS2811 SilGlaze II Sealant
A diverse and flexible solution. It bonds lots of substrates without the need for a primer, including glass and plastics. Some finishes or substrates require a primer. And its ultra-fast cure rate means it has long-term resistance to extreme temperatures and remains elastic in temperatures from -55°F to 300°F (-48°C to 149°C).
SCS2800 SilGlaze II Sealant
A very highly resistant sealant to UV radiation and weather, it bonds without a primer to many substrates. Its fast cure rates, combined with its one-pot system and green strength capabilities make it a great option for many.
Sealants for Structural Glazing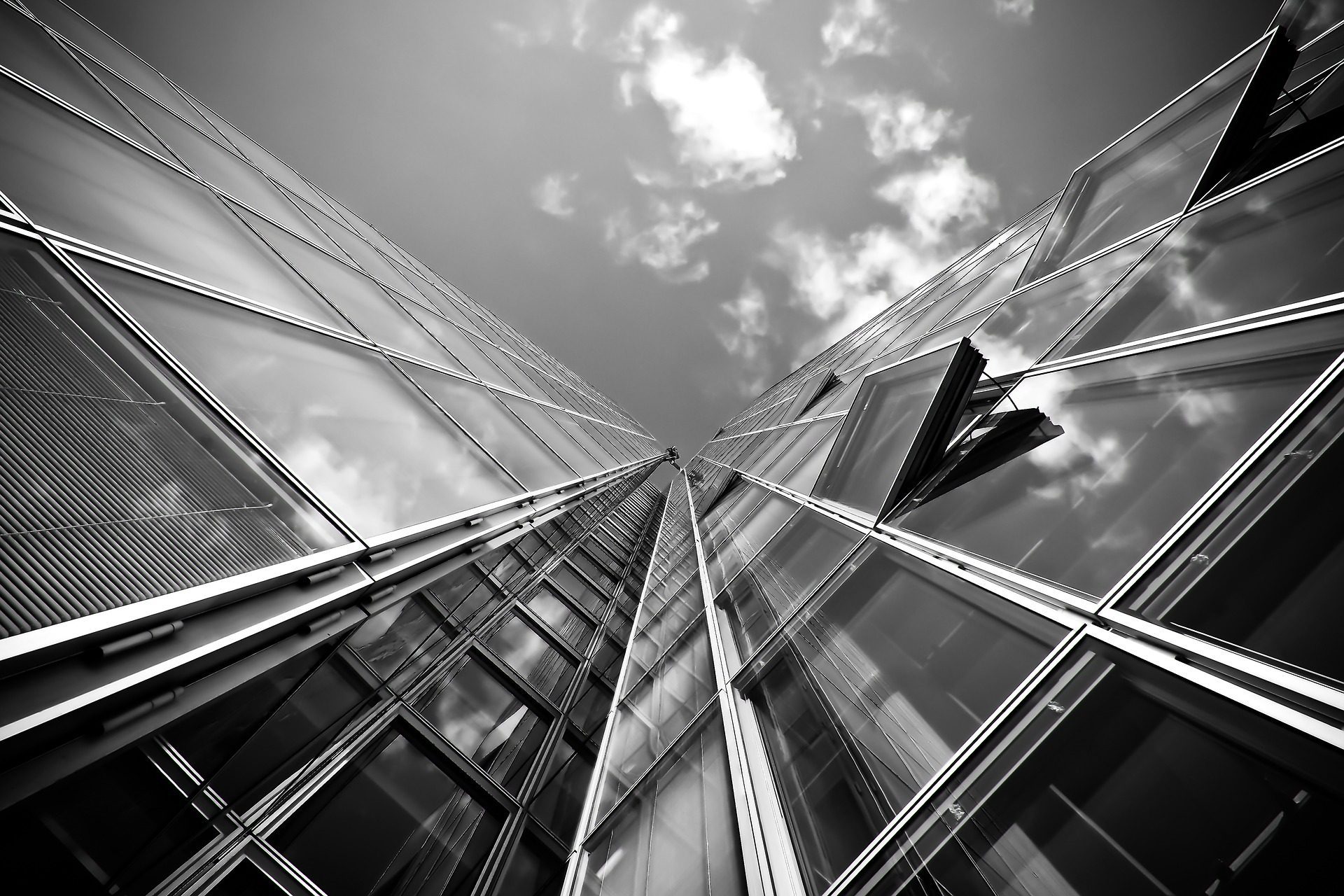 Structural glazing requirements demand strong silicone sealant to improve resistance to any adverse weather and degradation. In a professional and domestic environment, having long-lasting ceiling protection while also providing high insulating power and flameproof properties demands a non-toxic substance that comes with excellent elasticity.
GE Silicones Primers
The primers come in numerous styles that are suitable for a variety of surfaces, including terracotta, concrete, brick, and copper. Sun primers can be used in conjunction with other ones to get you the ideal finish. Each type is an easy-to-use portable solution that dries quickly, taking only a few minutes to apply.
SSG4650 UltraGlaze sealant
The sealant is a two-part system that can withstand hurricane-force winds and its 30 PSI tensile strength ensures maximum durability. The rapid adhesion and strength build-up makes for an easy-to-use sealant.
SSG4400 UltraGlaze Sealant
This sealant bonds without a primer to many finishes, such as polycarbonate, aluminum, and glass. The two-part system has long-term resistance to UV radiation, adverse weather, and extreme temperatures.
SSG4600 UltraGlaze Sealant
With a 96% primerless success rate, this high tensile strength, and tear-resistant sealant is a great option for those looking for durability, tear resistance, and flexibility with their sealant.
SSG4000AC UltraGlaze Sealant
The one part system is tear-resistant and stays elastic in temperatures from –55°F (-48°C) to 250°F (121°C), and the accelerated cure makes for quick adhesion, and the low sag formula means that it stays in place until it is fully cured.
SSG4000 UltraGlaze Sealant
Ideal for providing strength in the elements. This bonds without a primer to most substrates, including ceramic frits, aluminum, and glass. This also boasts a low sag formula, which stays in place until the sealant is fully cured.
SCS2000 SilPruf Sealant
Coming in a variety of colors, as well as custom colors for a unique finish, this high tensile strength and tear-resistant sealant stays elastic in temperatures from –55°F (-48°C) to 250°F (121°C) and is easy to use in hot and cold temperatures.
SCS1200 Construction Sealant
This acetoxy-cure silicone has a rapid cure rate, with high tear strength that secures a long-lasting bond and resistance to extreme temperatures and weather. With a work-life of 5 to 10 minutes and a tack-free time of 30 minutes, it is a quick and easy formula that can be used without a primer in a variety of construction materials.
Sealants for Roof Coating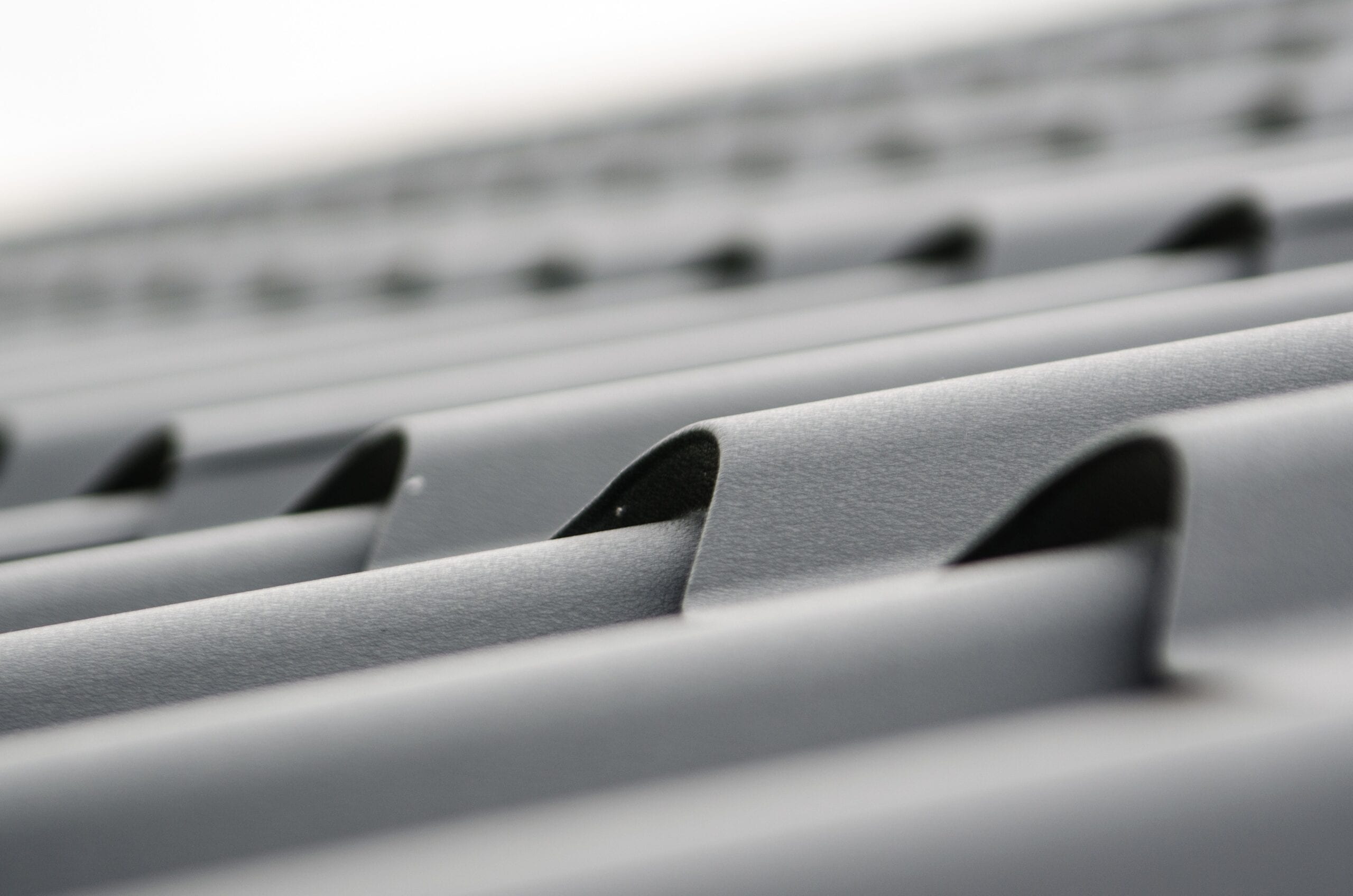 Silicone roof coatings have been a fantastic roofing option for a while. Many building owners are becoming aware of the variety of positives in using silicone roof coatings. It has the ability to be applied in one single coat and saving on labor costs, the coatings are high-performing, very rarely need a primer, and are easy to use. In addition, it is a fantastic moisture-cure, forming an impermeable membrane that can provide protection in a variety of environments. Silicone coatings do not deteriorate over time, giving them a pride of place in many roofers' toolboxes.
Enduris 3500 Roof Coating
Simple to use, this cures quickly to form a seamless membrane that is flexible and breathable. Easy to apply, it can on be added in temperatures between 0°F to 120°F (-17°C to 49°C) with a spray, brush, or roller. It is a VOC compliant that works with most roof substrates including SPF, bituminous, acrylics, urethanes, and metal.
Enduris 3400 Coating
A sealant with a two-coat application suitable for metal, concrete, and SPF materials. The high static viscosity guarantees it remains in place on vertical surfaces until it cures fully. As with most roof coatings, there is no need for mixing or a primer, and comes in four standard colors, including white and tan.
GE Enduris Asphalt Bleed Blocker
This water-based acrylic is perfect for preserving color and stain-free surfaces. A single component is easily used with a brush, spray, or roller, and is compatible with other GE Silicones accessories.
GE Enduris Liquid Flashing
Easy to apply all year round, between temperatures of 0°F to 120°F, this 100% silicone, and solvent-free mixture is perfect for or substrates like metal, SPF, and widely used parapet materials. Its high build formulation means it can hang on peaks without sagging, and its waterproof properties combined with its durability make it a high-quality flashing sealant all year round.
RF100 Reinforcing Fabric (Roof Coating)
This reinforcing fabric gives you extra protection that works well with silicone coatings to provide long-term protection. It works with most roofing substrates, and it is a fantastic sealant for vents and skylights. Easy to coat without damaging the substrate, the silicone coating flows through the fabric, creating a reinforced surface that adheres to most substrates.
SWS Sealant
This sealant can be used in place of organic sealants. It is suitable for a variety of surfaces, including curtain wall frames and expansion joints. It is also very useful for sealing concrete. It works in a variety of weather conditions and temperatures. And its compliance with LEED program requirements makes it an environmentally-friendly choice.
Sealants for Weatherseal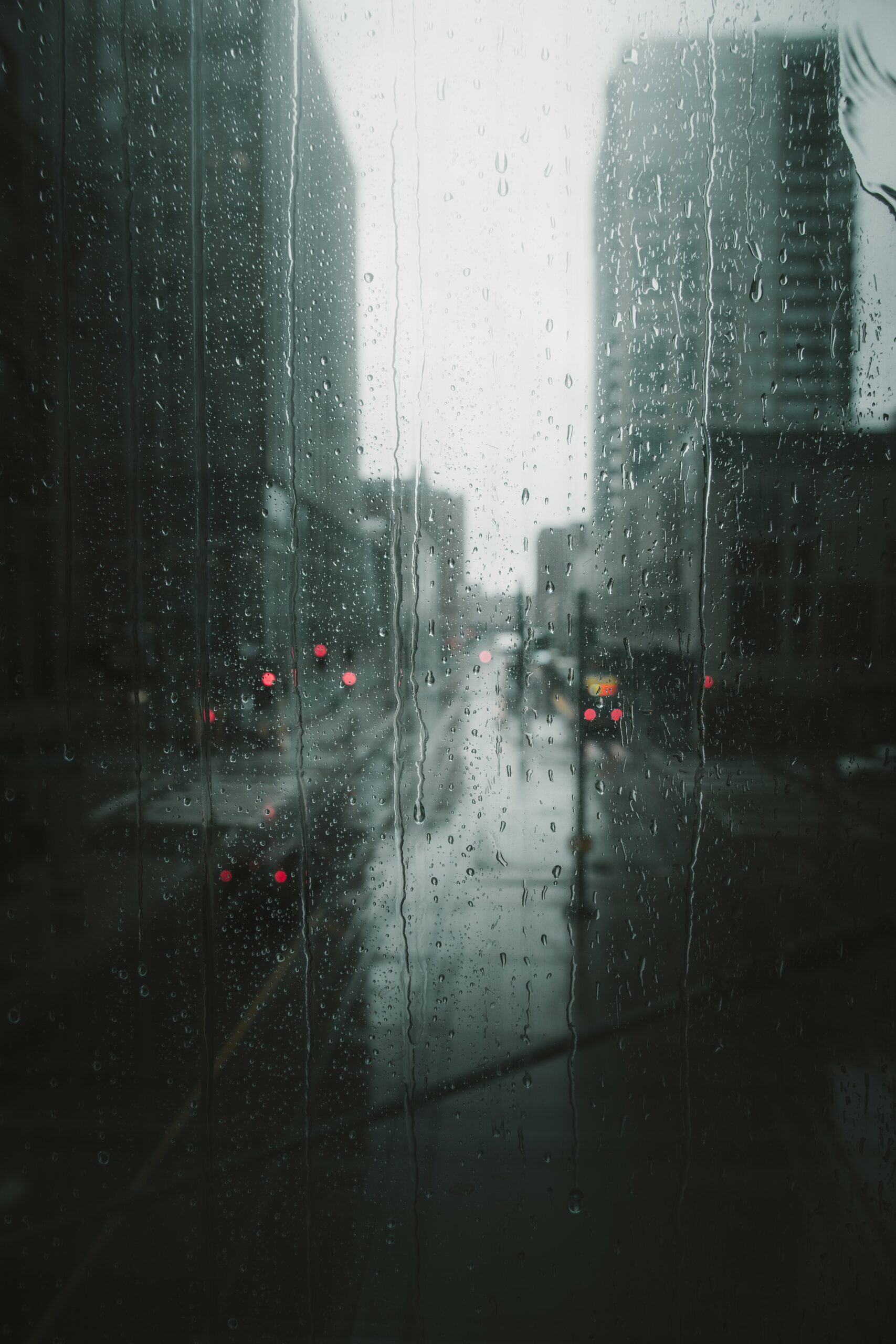 The importance of weather resistance something that we cannot neglect when it comes to the exteriors of buildings. After all, buildings experience adverse weather conditions, fluctuations in temperature, as well as the intrusion of air. At high altitude, it's important to protect the building against any external forces, including air and water ingress. The following products provide proper protection against the elements.
GE SCS2000 Sealant
This watertight sealant protects window perimeters and flashings. It is a one-pot system that comes in multiple colors for a variety of structural applications and is proven to have longer resistance to extreme temperatures and adverse weather. The low sag formula means that it remains in place until fully cured and helps in the field by allowing time for placement and cooling. Easy-to-use, and with low VOC, this is an environmentally friendly and adaptable sealant.
SCS2350 Sealant
This elastomeric sealant can be applied to a range of materials, including polycarbonate, most aluminum finishes, and glass. This remains flexible in temperatures between -55°F (-48°C) to 250°F (121°C) and is compatible with other products, including the SCS2000 sealant and UltraGlaze structural sealants.
SCS2700 LM Sealant
This is a low modulus sealant that comes in a variety of colors, and the low sag formula keeps the material in place until it is cured and has been shown to work well with joints that need high movement capacity.
SCS9000 NB Sealant
Neutral-cure, non-stain, and works effectively at resisting streaking and repelling dirt, this bonds with most substrates and is an easy addition to maintaining durability in exterior environments. It can be applied in temperatures as low as 40°F (4°C).
SCS1000 Contractors Sealant
This is 100% silicone and is a one-part acetoxy cure sealant with a fast cure rate, taking between 24 and 48 hours. Combined with a work-life of 5 to 10 minutes, and a tack-free time of 30-minutes, this is an expert choice.
SCS1700 Sanitary
The sealant is heat resistant and comes with added fungicide, ensuring any mold or mildew cannot permeate the surface. Withstands short-term exposure up to 400°F (204°C) and has a removable cartridge nozzle the can transfer to other cartridges for consistent bead size. Its ultra-low VOC makes it a perfect choice for the environmentally conscious.
SWS Sealant
Coming in multiple colors, this is easy to apply and can seal a wide variety of finishes and substrates, including wood and vinyl, as well as glass and anodized aluminum. Available in 17 different colors, it is an excellent choice for exterior surfaces where the sealant needs to blend in.
RCS20 Acoustical Sealant
For people that need to block out sound in ceilings and walls, this is a ceiling that works easily without a primer, and its hybrid formula works to inhibit sound transmission. With fantastic durability, it stays stable in temperatures from -10°F (-23°C) to 180°F (82°C) and is resistant to mildew growth.
Weatherseal Primers
Comprising a variety of primers for construction work, they are easy to apply and require no mixing. There are a variety of primers suitable for substrates such as terracotta, brass, as well as factory-applied paints such as powder coats and fluoropolymer.
US1100 Ultraspan Weatherstrip
An ultra-elastic option for a variety of finishes and substrates and being helpful on moving and non-moving joints. It is great for a wide variety of construction materials while also compatible with the majority of silicone sealants provided by GE.
Ultraspan UST2200 Transition Sheet
Seals for flashing and transitions are also crucial, and when it comes to offering long-term performance, these 100% silicone sheets can offer reduced joint stress. They are compatible with other weatherseal products by GE and provide a breathable material that is translucent and easy to cut with scissors, guaranteeing strenuous contact.
When it comes to choosing the right kind of silicone for your project, there's a variety of things to consider. With the combination of products GE Silicones have on offer, you can guarantee the right kind of silicone for your project.